Excursion destinations for your Fusch holiday
Our recommendations!
We have put together a list of the region's best attractions:
All of the following destinations are easy to reach by car and are suitable for bad weather days as well as half-day or day trips: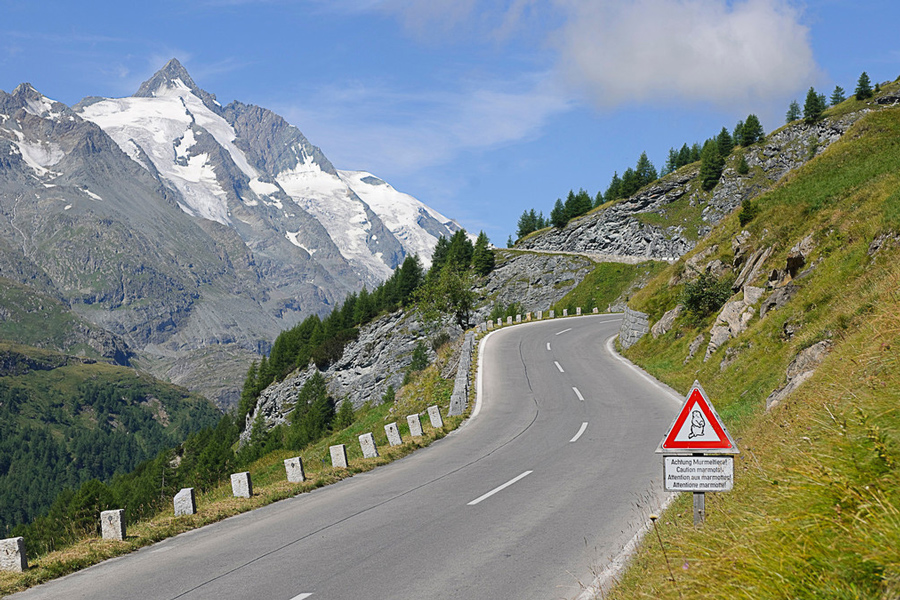 Großglockner-High Alpine Road approx. 7 km
A journey along probably the most famous alpine road and Austria's highest mountain pass offers a great nature and driving experience. For 48 kilometres, it winds around 36 bends up to the Kaiser-Franz-Josefs-Höhe at 2,369 metres, where the Großglockner feels in near reach. The Ferleiten Wildpark is situated at the toll booth, promising hours of fun.
---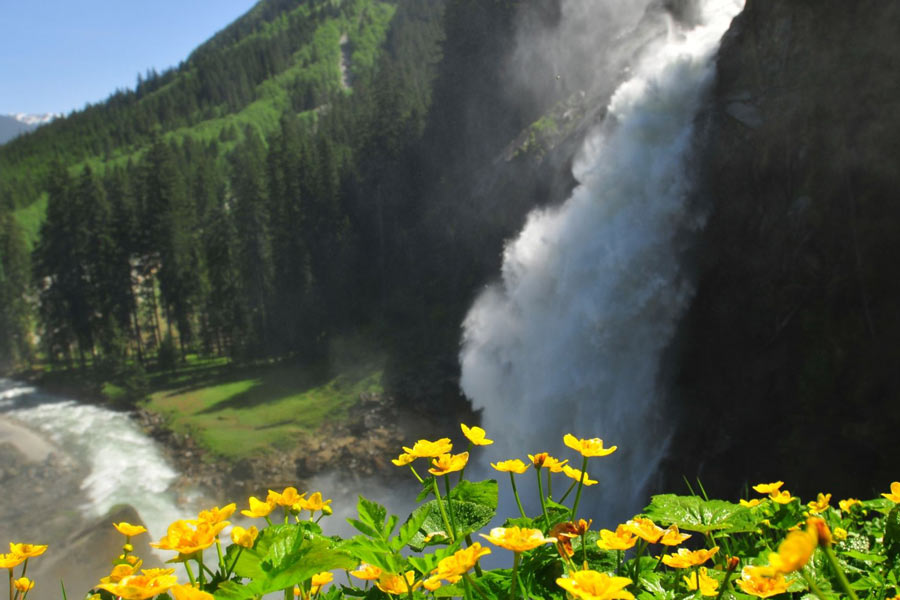 Krimml waterfalls - approx. 62 km
Europe's largest waterfalls in the Hohe Tauern National Park impress visitors with an amazing natural display. The lowest, powerful waterfall with a height of 380 metres can be reached from the car park in around a 15-minute walk. This water wonderland is fascinating for both young and old alike, and is informative, interesting and fun.
---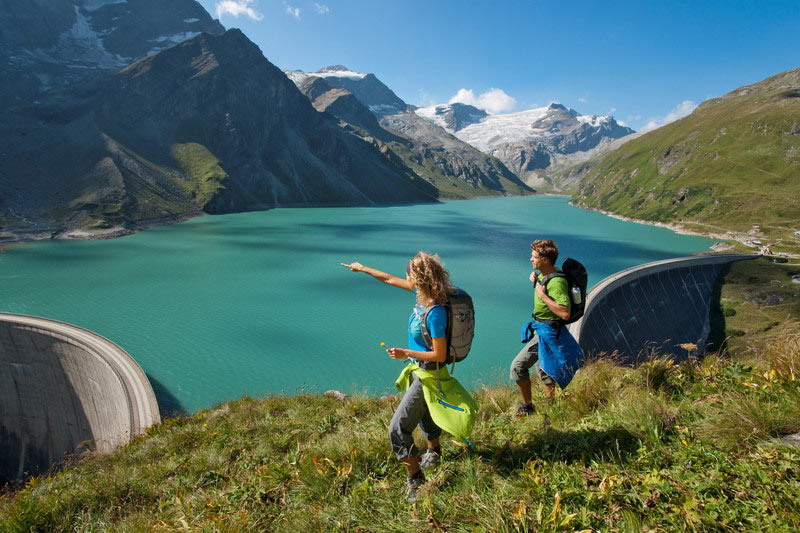 High alpine reservoirs in Kaprun - approx. 30 km
Experience an attractive mix of nature and technology with a visit to the high alpine reservoirs. Kids will love the experience trail with play stations and Europe's largest open inclined lift. Be sure not to miss the dam wall where you will find information about the powerful technology of the Mooser and Drossen dams.
---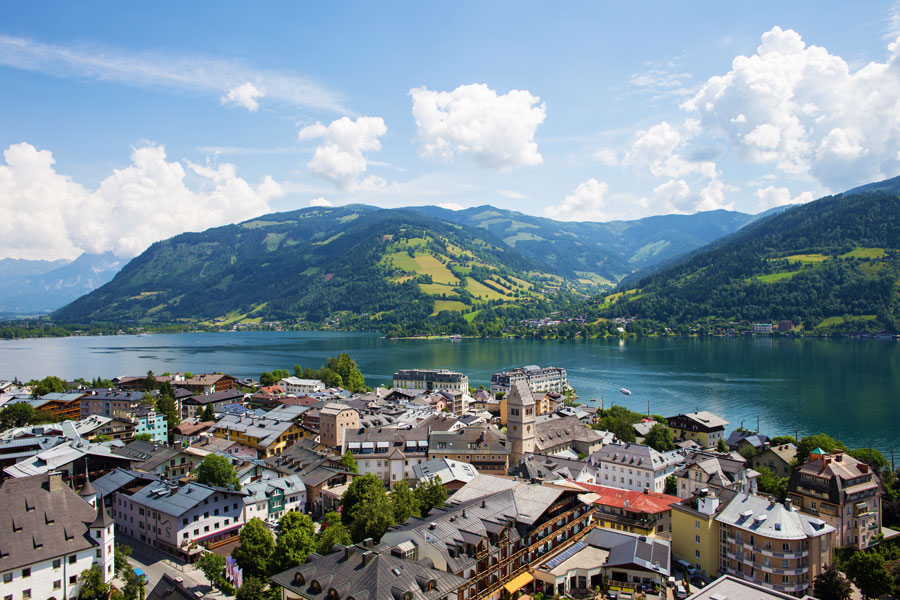 Town of Zell am See - approx. 12 km
A trip to the picturesque town of Zell am See is worth it, and not only for its lake of the same name. There is plenty to enjoy here, whether bathing, a boat trip or a leisurely stroll along the promenade. You will be sure to find a holiday souvenir here too. Culinary delights await in the cosy restaurants and cafés.
---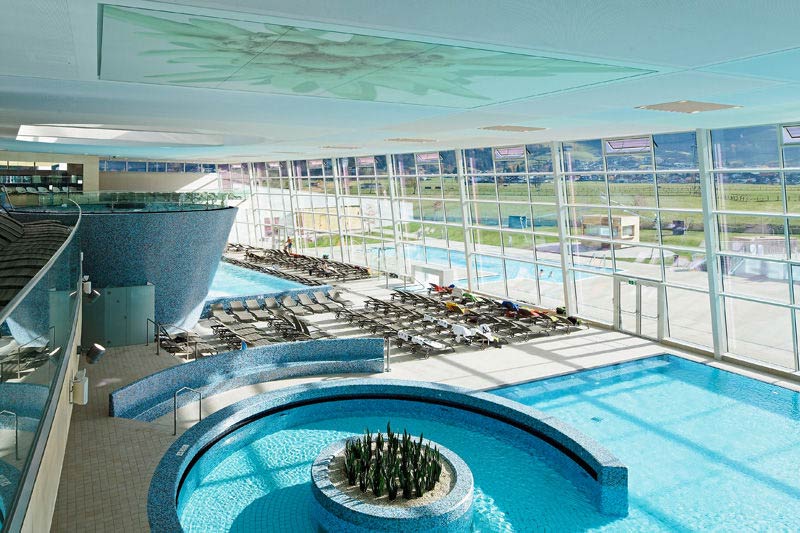 Tauern Spa - approx. 15 km
The Tauern Spa in Kaprun offers a wellness oasis for body and mind. 12 different themed indoor and outdoor pools, whirlpools, neck massage jets and floor bubbles provide even more enjoyment. Salt water pools, Kneipp pools and a sauna area provide soothing extras. Perfect for those wanting to spoil themselves.
---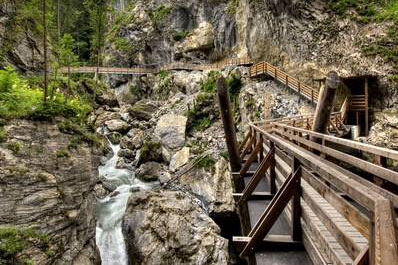 Kitzlochklamm (Kitzloch Gorge) - approx. 18 km
Sometimes a bad weather option is necessary while on holiday The Kitzloch Gorge is perfect for this, situated in Taxenbach on the edge of the Hohe Tauern National Park. This bizarre gorge impresses with its many small waterfalls, coves and imposing stalactite cave. It is also the perfect place to visit if you want to escape the summer heat!